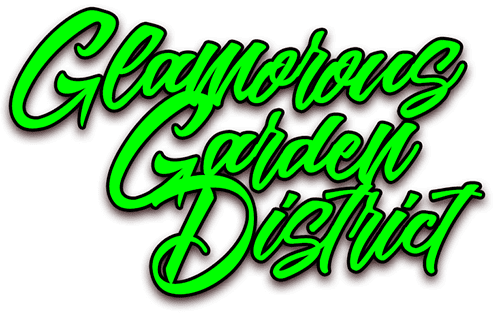 Tours Daily: 10am
Ages 13–64: $37.00 each
Ages 65+: $30.00 each
Kids 6-12: $18.00
5 and under: Free
Set Your Eyes on the Beauty of New Orleans.
New Orleans' Garden District is one of the most picturesque neighborhoods in the nation.
If you're looking to explore outside of the French Quarter area and see how our people live and have lived, this excursion is perfect for you. See the neighborhood's gorgeous mansions and their notable large, opulent lawns.
Along the way, a stop in Lafayette Cemetery, the oldest city-owned cemetery. You'll learn the burial practices and traditions that make our cemeteries unique.
You'll see residences of Anne Rice, Sandra Bullock, and John Goodman. As well, houses featured in movies such as The Curious Case of Benjamin Button and the Buckner Mansion of American Horror Story fame.
NOTE: Lafayette Cemetery will be closed on Monday 9/9/19 until further notice, so we will not visit the cemetery while closed.
2800 St Charles Ave., New Orleans, LA 70115
On the corner of Washington Ave and St. Charles Ave.